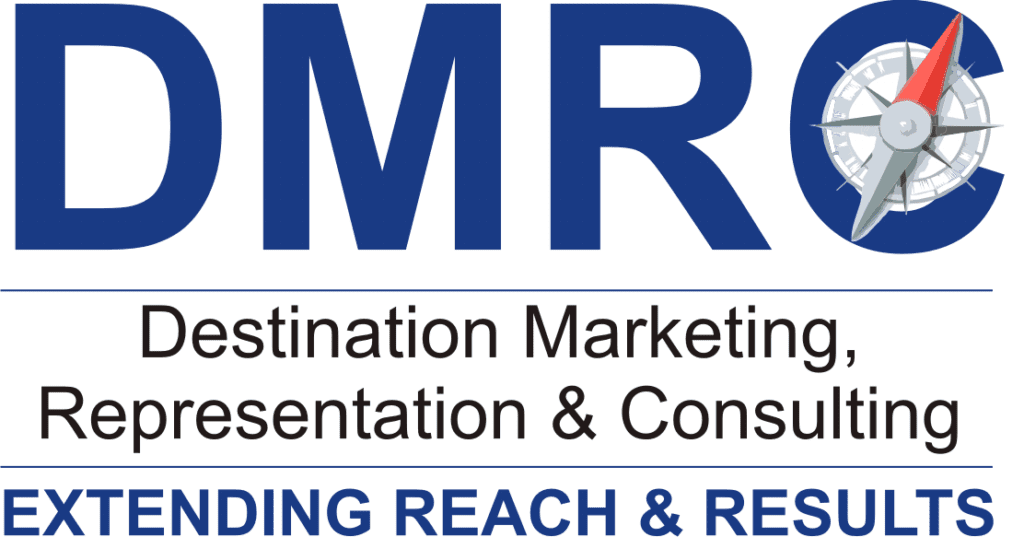 DMRC (Destination, Management, Representation, Consulting) brings expertise of different facets of Tourism promotion under one roof in collaboration with:
Namaste Tourism: Initiative to promote holiday ideas with emphasis on experiential travel
Opportunities Today: Creating content on Tourism for publications & virtual web promotions
RBCS is the acronym for Radio Bhuvan Career Supermarket, and are pioneers in imparting Counselling, Vocational and Travel & Tourism related training to students.
Currently DMRC is representing in India, Adriatic DMC for Croatia & surrounding countries.
DMRC Initiatives
DMRC has taken innovative tourism initiatives which include and is not limited to the following:
Creating awareness on Egypt through innovative marketing strategies and has forayed into Representation, Marketing & Consulting Services for Tourism promotions.
Created B2B presentations on how to sell and plan itineraries for Turkey, Germany & New Zealand for number of travel agents and tour operators.
Presentation of concept Wine, Tango & Football – a special event organised for corporates during the visit of President of Argentina in India.
One of our major success stories is that of Bella Argentina. We collaborated with the Consulate General and Promotion centre of the Argentine Republic in Mumbai to create a stellar event spanning 2 weeks; in the heart of India's cosmopolitan city. We were joined by Mr. Aneesh Bhasin, a multi award winning lifestyle photographer from India and South African Airways to promote the event which was unique at its heart and undoubtedly a resounding success.
In October, 2015 we were invited by Consul General of Hungary to celebrate its National Day in which we published a "Hungary Special" magazine to showcase what Hungary has to offer as a leisure destination. The e-version of the magazine can be viewed on the home page of www.namastehungary.com.
As your representation and marketing company in India, we take efforts to ensure that your services and products for a particular destination reach the target audience and generate interest in them to buy the services that you offer. We also help you to strengthen your sales directly and successfully enter and develop the Indian market for outbound travellers.
We would also be happy to represent your company in India and takeover the marketing activities which would increase your sales in the Indian market.
The DMRC team of competent tourism experts is looking forward to working with you!
Our Partners
ADRIATIC DMC is a leading destination management company based in Croatia offering authentic travel programs for discerning travelers to the region. ADRIATIC DMC specializes in crafting group and bespoke excursions, land tours, cruises, MICE travel programs and logistics support in Croatia, Slovenia, Montenegro, Bosnia and Herzegovina, Albania, Serbia and Macedonia. Born out of 25 years of experience in the travel industry in this region, they have grown from a travel agency to a leading regional DMC. Their mission is to continue delivering sustainable, inspirational travel experiences that are locally sourced and exceed client's expectations every single time.

Media Links

http://www.adriaticdmc.hr/namaste-tourism-to-offer-tours-to-croatia-slovenia-and-the-balkan-region-n11

http://www.financialexpress.com/article/travel/market-travel/adriatic-dmc-partners-with-namaste-tourism-in-india/235052/

http://www.travelbizmonitor.com/Top-Stories/adriatic-dmc-appoints-namaste-tourism-as-india-representative-30120
Our Services