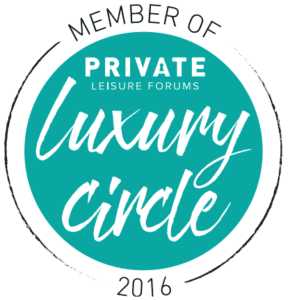 Namaste Tourism is now a member of Luxury Circle, an exclusive group of industry leaders who constantly push the boundaries of luxury travel in order to provide the ultimate experience to their guests and clients. At each of the Forums, the Luxury Circle comes together to meet, network and socialise. After all, we believe that face-to-face interactions are the best way to build lasting business relationships.
Namaste Tourism is proud to be a member of Pure Life Experiences that creates a platform for an emerging movement of mavericks re-imagining the role of high-end, experiential travel to positively impact conservation efforts and transform lives.
Namaste Tourism has been selected by Traveller Made® as being amongst the best luxury travel designers in the world. The Traveller Made® network regroups over 220 boutique travel designers in over 50 countries aggregating together more than 1,5 Billion € revenue. Traveller Made® supports us in our relationships with suppliers to secure best services for our VIP clients

Namaste Tourism is part of The Luxury Circle from the Shangri-La Hotels and Resorts. Clients booking these Hotels through Namaste Tourism will get special benefits as per the programme.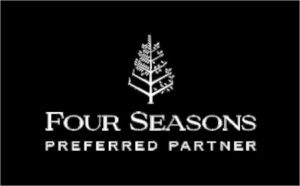 Namaste Tourism is a preferred partner of Four Seasons. When you book Four Seasons through us, you will enjoy exclusive Four Seasons Preferred Partner benefits. Get in touch with our luxury adviser who will help you with more details.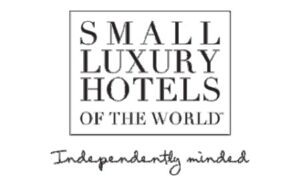 Namaste Tourism is part of small, independent hotels that has one thing in common: Excellence. We don't settle for mediocre, we don't do average, and we'd never accept anything less than luxury. We understand the importance of being independently minded, so we seek out independently-spirited hotels to cater to our guests.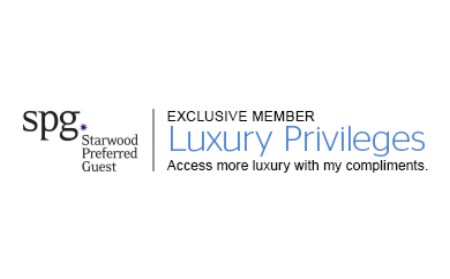 Booking Starwood Hotels through Namaste Tourism gives you the access to personalized privileges (amenities) and special touches that enhance your experience. Enjoy special privileges including daily breakfast, room upgrade*, early check-in / check-out*, complimentary in room internet and more…
*Subject to availability
Book Leading Hotels of the World through Namaste Tourism and enjoy special privileges including daily breakfast, room upgrade*, early check-in / check-out*, complimentary Wifi and more…
*Subject to availability
OUR PRODUCTS 2018