NAMASTE endeavors to create a brand which stands for quality, reliability, trust, expertise and a platform for sharing memorable experiences through Tourism exchanges.
Namaste – a salutation in Sanskrit has many connotations…click here to read more
Invitation to Tourism Boards, Hotels, Service providers and DMCs to partner and say NAMASTE
We invite Regional and State Tourism Boards, Travel Agents, service providers comprising of restaurants, sightseeing attractions, hotels, airlines to be part of this new revolution in travel and extend your services to ensure that the Indian outbound visitor takes back memorable experiences at great value from your State and in turn also endorses your country or region encouraging more visitors to visit your State by sharing their experiences through the Namaste platform.
1st Grand Designer – A Hat-Trick
It's a hat-trick – 1st Grand Designer for 3 years running – curating unique exclusive bespoke journeys for discerning travellers
More News...
OUR RECOMMENDATIONS 2019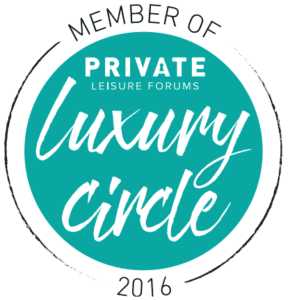 Namaste Tourism is now a member of Luxury Circle, an exclusive group of industry leaders who constantly push the boundaries of luxury travel in order to provide the ultimate experience to their guests and clients. At each of the Forums, the Luxury Circle comes together to meet, network and socialise. After all, we believe that face-to-face interactions are the best way to build lasting business relationships.
Namaste Tourism is proud to be a member of Pure Life Experiences that creates a platform for an emerging movement of mavericks re-imagining the role of high-end, experiential travel to positively impact conservation efforts and transform lives.
Namaste Tourism is a Traveller Made® member agency. Traveller Made® is a network of luxury travel designers which provides unique and exclusive bespoke journeys to discerning travellers seeking authentic experiences through knowledgeable Travel Advisors.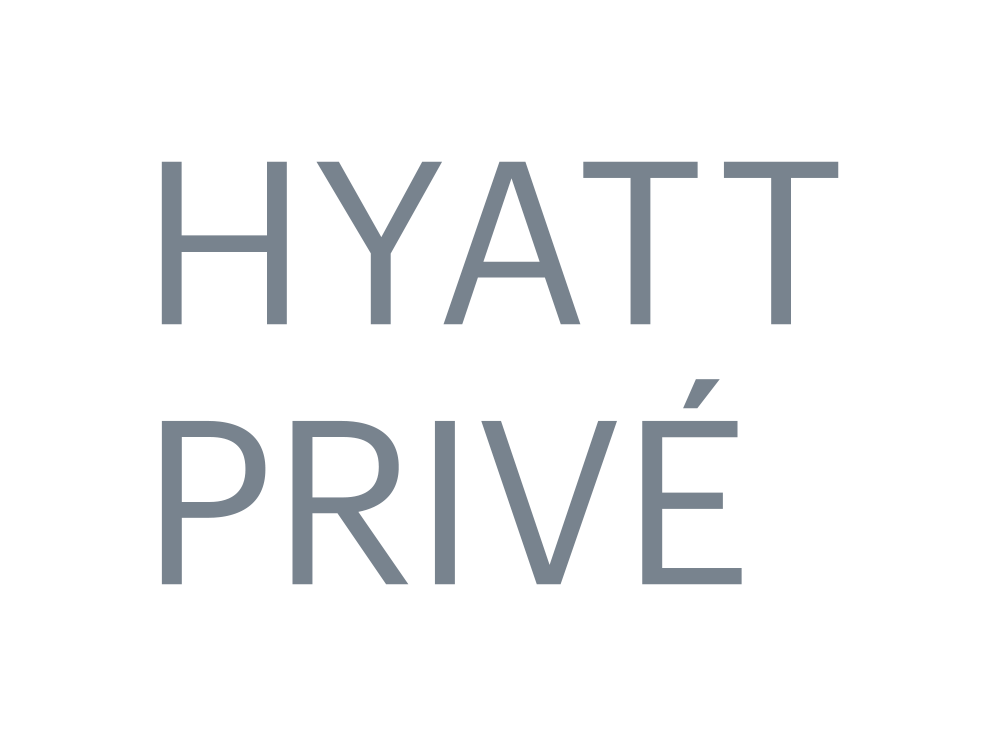 Namaste Tourism is a privilege member of Hyatt's preferred partner program, Hyatt Privé. On booking your stays through Namaste Tourism at Park Hyatt, Andaz Hotel, Grand Hyatt, Hyatt Regency or The Unbound Collection by Hyatt Hotel, you get exclusive benefits including Early Check-in priority, Room upgrade priority, Full breakfast credit, Welcome credits and more…. 

Namaste Tourism is part of The Luxury Circle from the Shangri-La Hotels and Resorts. Clients booking these Hotels through Namaste Tourism will get special benefits as per the programme. 

Namaste Tourism is a member of Marriott International Stars and Luminous program. As a privileged client of Namaste Tourism you get complimentary daily breakfast, room upgrade, Early Check-In/Late Check-out, Hotel credits, personalized welcome amenity and more… (as per the program)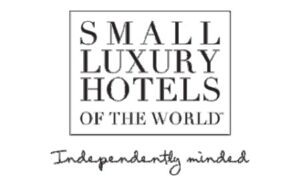 Namaste Tourism is part of small, independent hotels that has one thing in common: Excellence. We don't settle for mediocre, we don't do average, and we'd never accept anything less than luxury. We understand the importance of being independently minded, so we seek out independently-spirited hotels to cater to our guests.
Book Leading Hotels of the World through Namaste Tourism and enjoy special privileges including daily breakfast, room upgrade*, early check-in / late check-out*, complimentary Wifi and more…
*Subject to availability