Namaste Tourism has adopted health and hygiene global standardised protocols that are aligned with World Travel and Tourism Council's (WTTC)  Safe Travels Protocols, so that you can experience 'Safe Travels'. This specially designed stamp provided to us will allow travellers to recognise us as a company ensuring 'Safe Travels' to its clients.
Happy Travelling Once Again!!!
Namaste Tourism is CovidSmart
Namaste Tourism is CovidSmart company liaising with partners across the globe to ensure that the HIGHEST level of SAFETY & HYGIENE are checked and followed by the service providers we co-operate with to ensure hassle free and stress free travel for you , your friends or family with an elaborate checklist for your transportation, flights, stay as well as interaction with guides and locals at your choice of destination. We will also give you honest advice of places to travel in the near future and distant future.Be COVIDwise whilst travelling with the NamasteSECURE authentication before you travel
View our CovidSmart Certificate | Covid19 Guidelines | Covid19 Protocols for Office | Covid19 Guidelines for Partners
Disclaimer: The protocols/guidelines may be modified to ensure greater safety standards in case of any further findings by WHO or similar organisations who maintain higher standards of health and safety in combating viruses and infections. If any protocol/guideline defined is more stringent than the ones mentioned in this document, the same will take precedence to ensure highest levels of safety is maintained. 
NAMASTE endeavors to create a brand which stands for quality, reliability, trust, expertise and a platform for sharing memorable experiences through Tourism exchanges.
Namaste – a salutation in Sanskrit has many connotations…click here to read more
Invitation to Tourism Boards, Hotels, Service providers and DMCs to partner and say NAMASTE
We invite Regional and State Tourism Boards, Travel Agents, service providers comprising of restaurants, sightseeing attractions, hotels, airlines to be part of this new revolution in travel and extend your services to ensure that the Indian outbound visitor takes back memorable experiences at great value from your State and in turn also endorses your country or region encouraging more visitors to visit your State by sharing their experiences through the Namaste platform.
"The world is a book and those who have not travelled, read only a page"
The above quotation by Saint Augustine is so true, especially in the last few years with Indian travellers.
The most frequently asked question by most Indian travellers is what is the best time to visit some of the less explored destinations.
So Namaste Tourism and its team of private travel designers have put together a selection of more than 36 unique destinations for you to explore all year round.
We recommend atleast 3 destinations for each month. Browse through these amazing destinations on offer and get in touch with us to curate memorable experiences for you.
Where should you be travelling next and when? Namaste recommends…
1st Grand Designer – 2021
4 years in a row
1st Grand Designer – 4th year running . Proud to be part of the Traveller Made fraternity offering exclusive experiences to our guests. Although travel is on a pause and as the world cautiously opens up – new trends would include – sustainable, off beat, responsible luxury – be ready to explore the world differently the "Namaste Tourism" way
OUR RECOMMENDATIONS 2021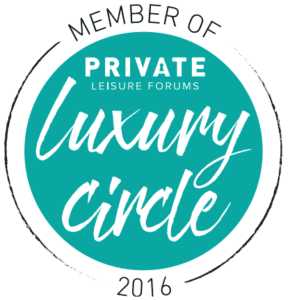 Namaste Tourism is now a member of Luxury Circle, an exclusive group of industry leaders who constantly push the boundaries of luxury travel in order to provide the ultimate experience to their guests and clients. At each of the Forums, the Luxury Circle comes together to meet, network and socialise. After all, we believe that face-to-face interactions are the best way to build lasting business relationships.
Namaste Tourism is proud to be a member of Pure Life Experiences that creates a platform for an emerging movement of mavericks re-imagining the role of high-end, experiential travel to positively impact conservation efforts and transform lives.

Namaste Tourism is a Serandipians (formerly known as Traveller Made®) member agency. It is a network of luxury travel designers which provides unique and exclusive bespoke journeys to discerning travellers seeking authentic experiences through knowledgeable Travel Advisors. 
To know more: Click Here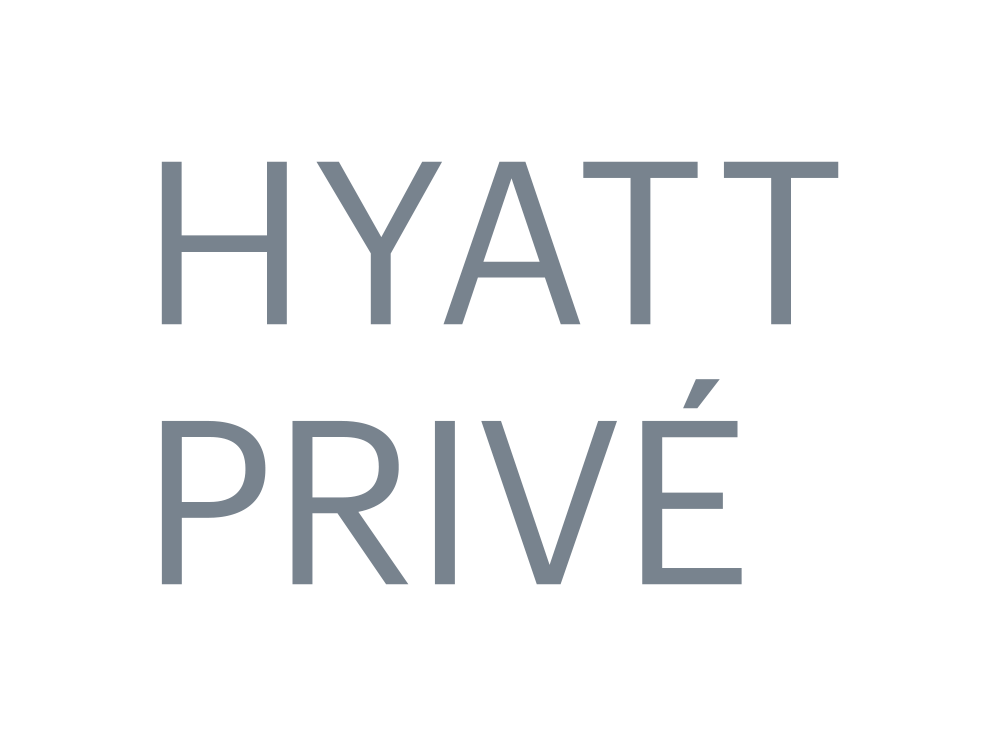 Namaste Tourism is a privilege member of Hyatt's preferred partner program, Hyatt Privé. On booking your stays through Namaste Tourism at Park Hyatt, Andaz Hotel, Grand Hyatt, Hyatt Regency or The Unbound Collection by Hyatt Hotel, you get exclusive benefits including Early Check-in priority, Room upgrade priority, Full breakfast credit, Welcome credits and more…. 

Namaste Tourism is part of The Luxury Circle from the Shangri-La Hotels and Resorts. Clients booking these Hotels through Namaste Tourism will get special benefits as per the programme.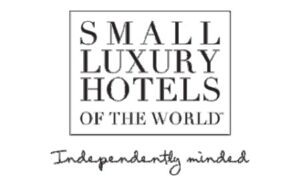 Namaste Tourism is part of small, independent hotels that has one thing in common: Excellence. We don't settle for mediocre, we don't do average, and we'd never accept anything less than luxury. We understand the importance of being independently minded, so we seek out independently-spirited hotels to cater to our guests.
Book Leading Hotels of the World through Namaste Tourism and enjoy special privileges including daily breakfast, room upgrade*, early check-in / late check-out*, complimentary Wifi and more…
*Subject to availability