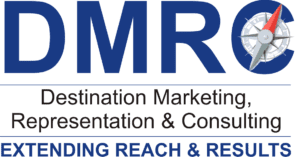 Visa Consultancy Division
Destination Marketing Representation & Consulting (DMRC) is proud to announce a Visa Consultancy Division for all countries (with some exceptions) at a nominal service fee.
DMRC can assist genuine travellers in filling visa applications as well as give correct guidelines for documentation to be presented to the Consulate or High Commission. This service is also for Embassies based out of Delhi, for clients based in & around Mumbai.
We have a special non-refundable advisory fee of

2000+service tax of 15% for advice only.
Important:
This service is just a consultancy service & does not guarantee the issuance of the visa which is the sole discretion of the visa issuing authority. No claim whatsoever can be filed against DMRC in case of non-issuance of visa.
Certain Embassies & High Commission or Consulates have quick visa fees which will be over & above the regular visa fees.
Travel Agents – Inquire for special Visa Advisory Annual package.
For any queries you may email us at info@namastetourism.com OR What's App us your Name, Email Id, Mobile Number and Visiting Country on +91 9833128208.